Having successfully negotiated operating rights under one of only seven special licenses issued to foreign companies, we formally entered the Chinese market in 1983.
With nearly 40 years of presence in China, we have deployed our broad skill portfolio and experience to develop and execute major projects for several sectors in-Country.
Our projects and investments cover:
Real estate
Manufacturing
Building materials
Medical products
Carbon graphite
Oil trade infrastructure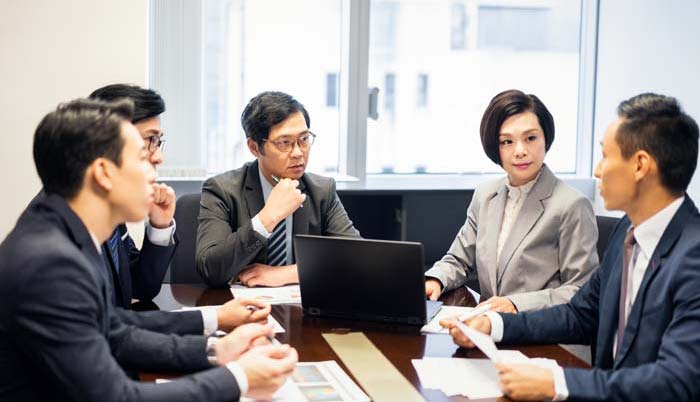 We work in co-operation with some of China's most valuable companies. Our Investment arm has invested in some of the country's most prominent IPOs including China Mobile, PetroChina, Sinopec, Tencent and Alibaba. This, combined with our international experience and track record, has made SDC a trusted partner.